Temporary and Permanent Recruitment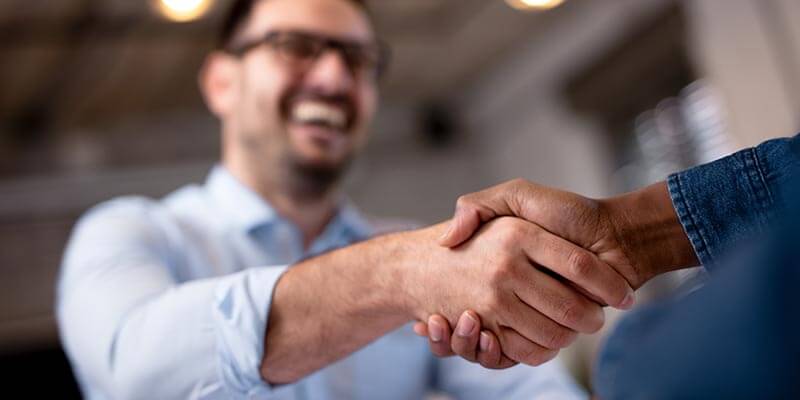 If you are looking to recruit new staff across Leicestershire, then DC Personnel can help you find the skilled workers you need at the time you need them.
Whether you are looking to recruit temporary, permanent or contract staff, providing you with the staff you need  is what DC Personnel do best.
Our experienced team, take the time to get a real understanding of the skills you are looking to recruit and make sure we only supply you with workers who meet your success criteria.
We take the stress out of your search for industrial, engineering and commercial staff so that you can spend your time doing what really matters.
Why Work With a Recruitment Agency?
Because we are experienced professionals who can source and supply the staff that your business needs when you need them at a price you can afford. 
Robust Staffing Solutions
You can't afford for us to supply you with workers who let you down, which is why we test everyone who registers with us before assigning them to one of our clients.
This tried and tested approaches allows us to be confident about the candidates we supply you with.
Your staffing needs may change at the last minute, which is why we offer all of our clients an on call service 24 hours a day, seven days a week.
We can deal with your staffing requirements around the clock and your call will always be dealt with by a member of our in-house team, not a third party or call centre.
Robust Staffing Solutions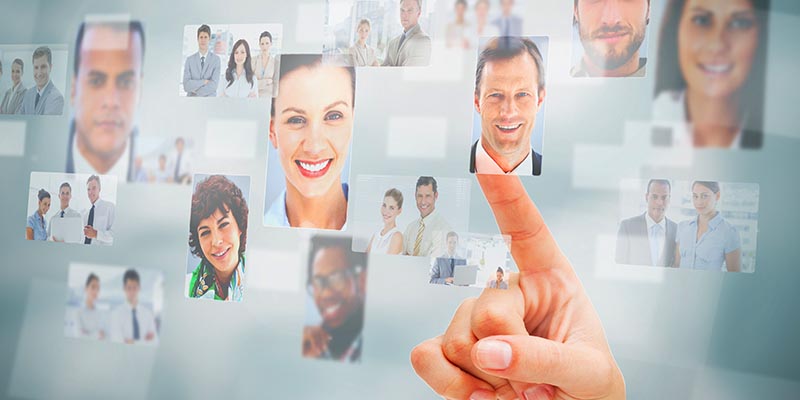 Partnering with DC Personnel will make your life easier and allow you to keep your eyes on your day-to-day operation. "I worked alongside Dan for a period of three years as a client, In this time I gained a valuable level of knowledge from Dan about the recruitment industry and subtle influences and nuances which a client may not realise." "He has a unique skill to view a challenge through multiple lenses. Whether a Customer/Client or Candidate with this holistic approach Dan can unlock value by turning challenges into solutions. Not only does he do this in an inclusive style but he does so with a constructive approach which delivers results." "His style is both personable and effective. I wouldn't think twice about reaching out to Dan to find a resourcing or recruitment solution for the Leicestershire area and local markets. As what he doesn't know is arguably not worth knowing." 'After struggling to find reliable warehouse operatives we put a desperate post on LinkedIn and DC personnel answered the call. If you are looking for a good, professional solution to your resource needs then give DC personnel a call. You won't be disappointed.' Paul Warehouse Manager